Hummingbirds Have Fun!
We find fun ways to explore local culture and share new adventures with our homebase sisterhood. If you're in the LA area, we would love to have you at our local events.
Upcoming Hummingbirds Events:
March 8, 2018, 7:30PM - Sound Bath at the Peace Awareness Labyrinth & Gardens in West LA
Part meditation and part listening exercise, south baths use waves of healing music and sounds to wash over you and realign your internal balance. Tickets are $30 per person with a portion supporting Hummingbirds.
Annual Ladies Luncheon | May 2018
Each year in the month of Mother's Day, we gather a diverse group of women for delicious eats, gift bags and opportunities to contribute to our programs with fabulous auction items.
New Mexico trip | May 25-28, 2018
Join Hummingbirds on a unique Mother + Son adventure to Albuquerque, New Mexico to meet and share in the traditions of local First American communities. The Indian Pueblo Cultural Center and the Laguna Pueblo will give us special access to the reservation and its residents for a cultural and educational deep dive into native traditions, issues and values.
past events (from most recent to least recent):
Drag Queen Bingo
January 2018
For our first ever Drag Queen Bingo night, we spent a fun Sunday Girls' Night Out at Hamburger Mary Weho's Legendary Bingo. We toasted mega margaritas, enjoyed many rounds of bingo and laughed the night away, thanks to our fabulous drag queen hostesses! A portion of purchased tickets went toward our 2018 project fund. The event was such a success, we plan to participate again next year.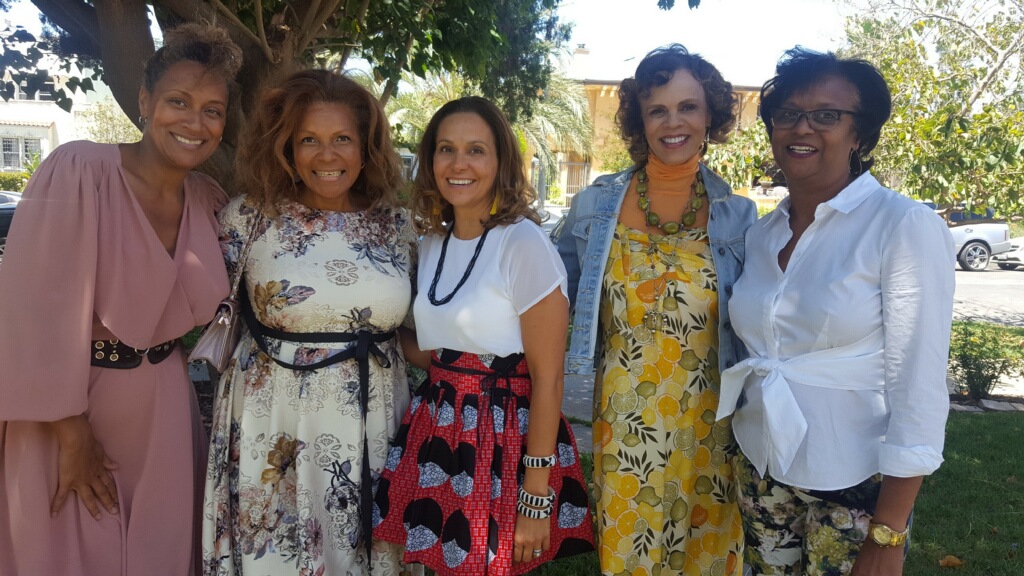 At 2017's event, we honored a great group of young women being accepted into college. We announced to the community where each of the girls were heading and presented each with a gift to celebrate their journeys.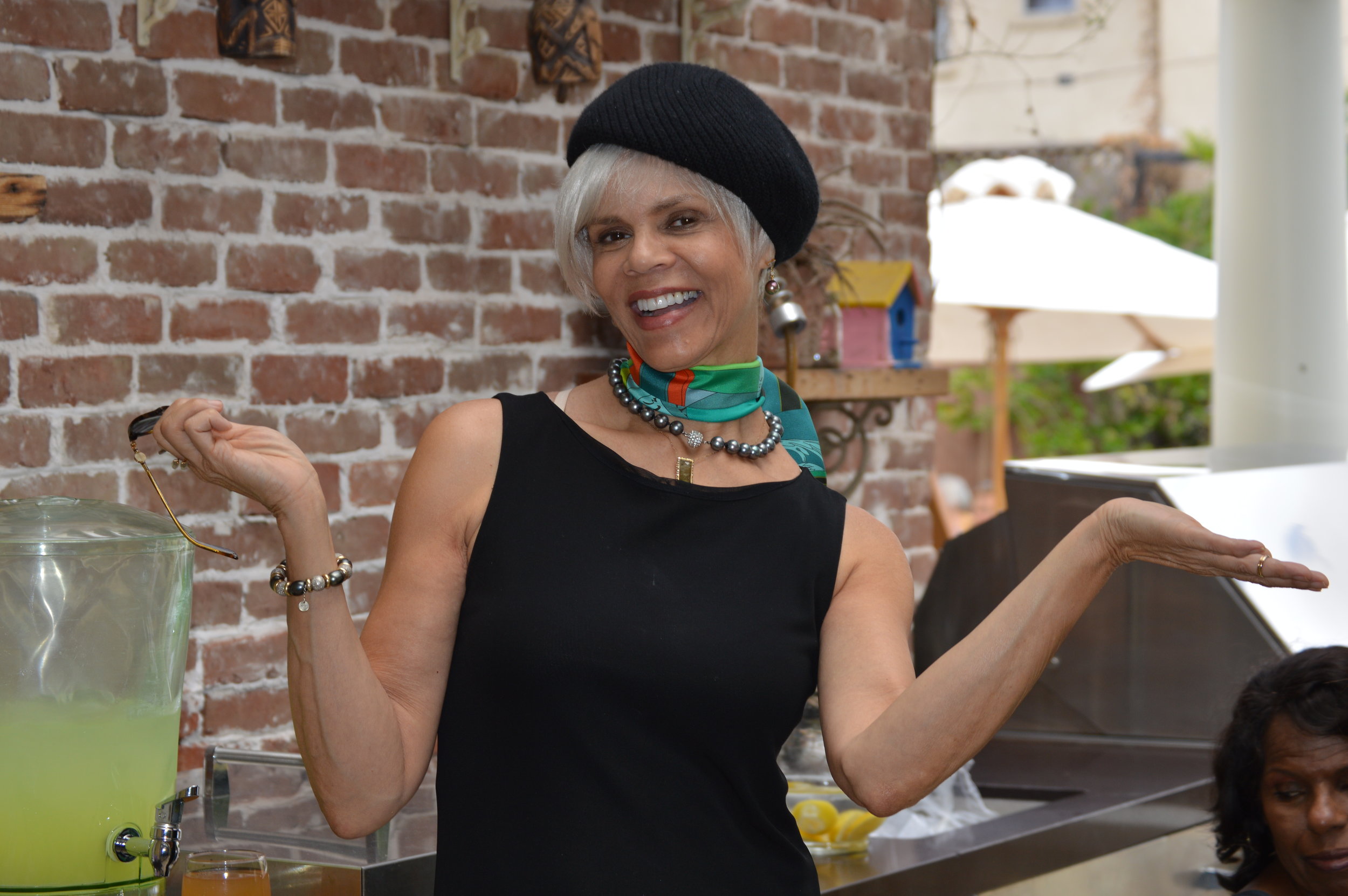 You don't have to be sassy to be a Hummingbird, but it usually happens. At our 2016 luncheon, we enjoyed a musical performance by two young women from our community.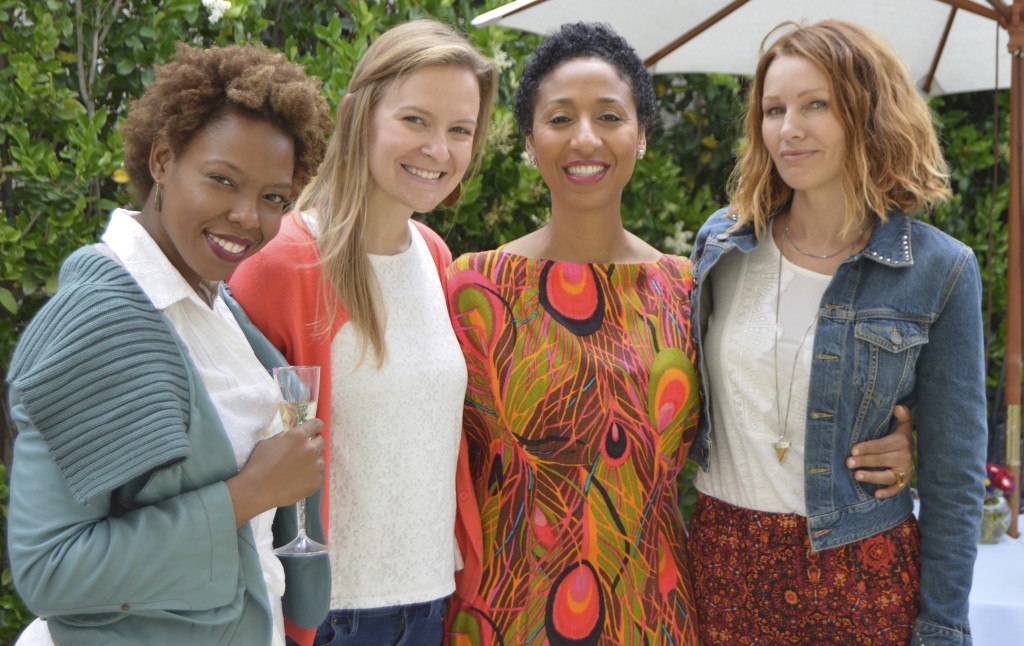 Sunny Saturdays are meant for sisterhood, comfort food and generosity. In 2015, Hummingbirds dined and made new friends over a fabulous cellist serenade.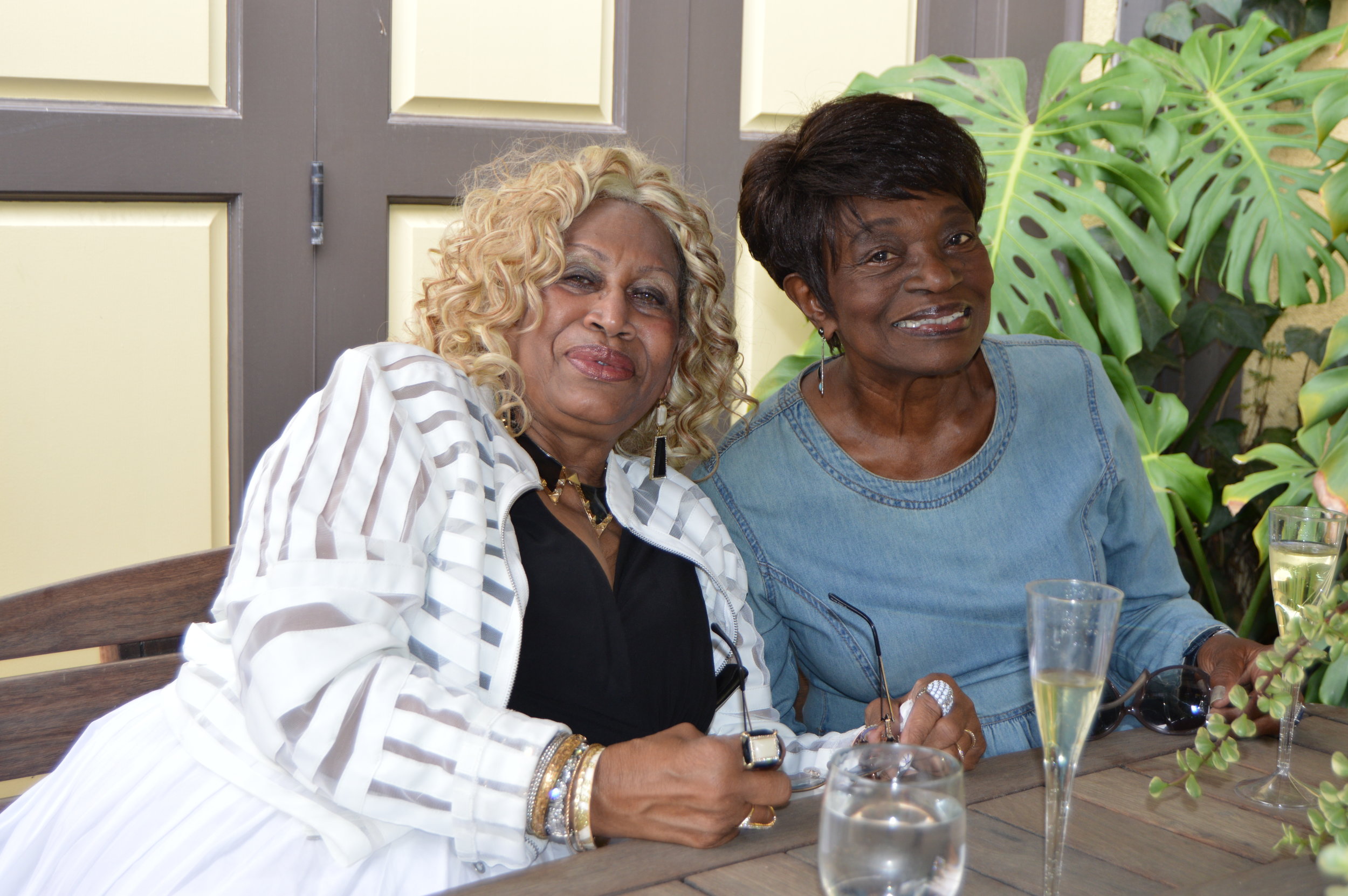 Our 2014 luncheon included a champagne toast to the ladies and mini spa treatments by Bliss Spa.
Sign up to receive details about our upcoming experiences!