Our Mission:
We are a community of women providing sustainable resources and sharing sisterhood beyond our borders.
The Hummingbirds Foundation partners with established and well trusted community based organizations to better the lives of women and children with the most basic needs. We believe we can achieve hopeful change by donating our resources, utilizing our networks and sharing our time and our spirits with those who may otherwise go unnoticed. The essence of being a Hummingbird is sisterhood, generosity and engagement.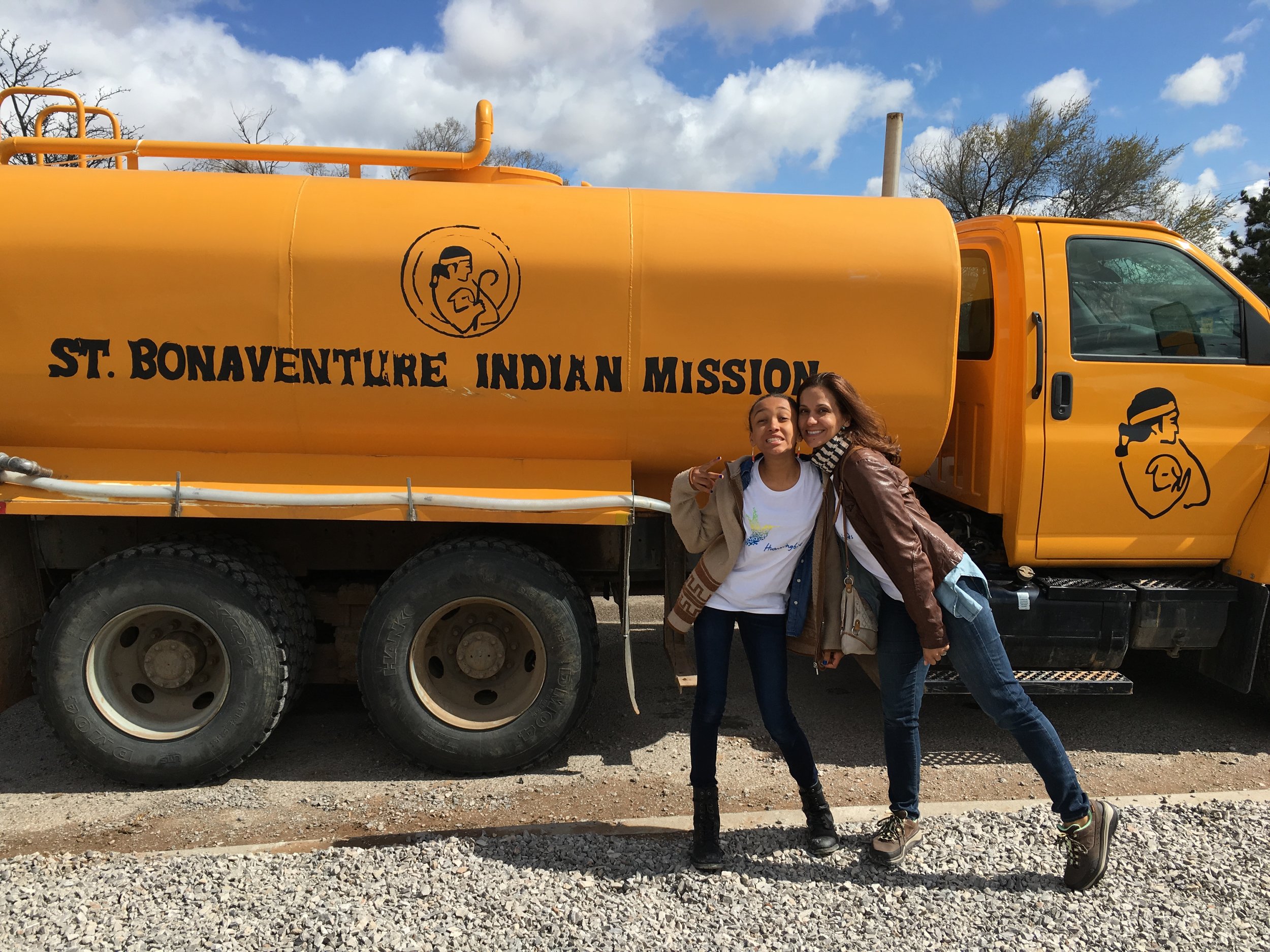 100% of your donation goes to our projects
We maximize the impact of your donation by auctioning experiences and corporate donations from a special group of individuals and companies to cover our operating expenses. These sponsors help us build our nest so each personal donation goes directly to things they can see and touch!